Are you ready to Navigate to the Next Normal?
To survive and thrive in the emergent world of work, it's critical that leaders and decision makers equip themselves and their organisations to:
REACT
Do you have a clear view of immediate challenges to safety of lives and livelihoods and compliance to disaster management guidelines?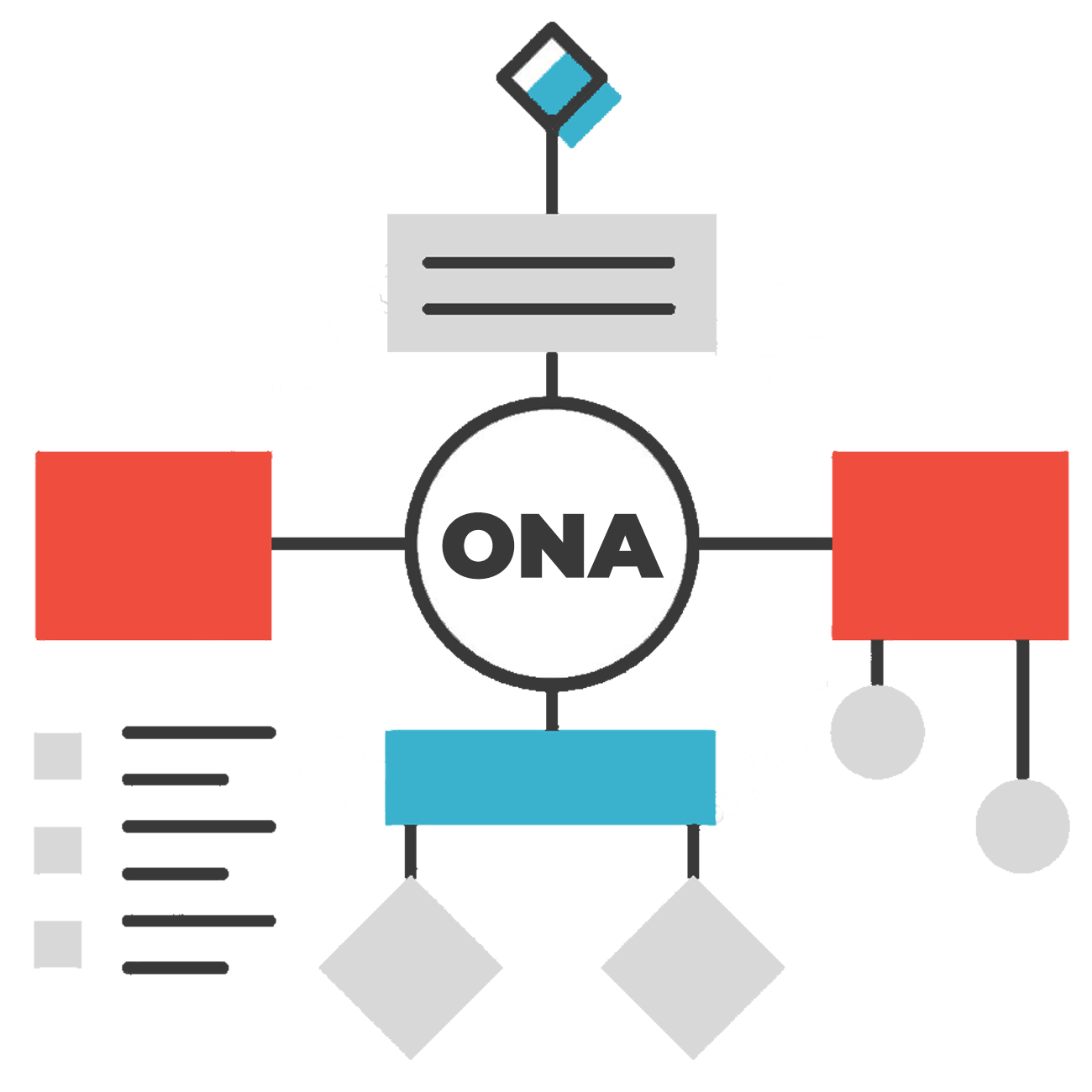 RESPOND
Do you have the right data insights to make 'lifeboat' choices? Can you identify which roles and tasks are suited for a distributed workforce?
REFORM
Do you have visibility to the variables that can influence and impact productivity and performance?
REIMAGINE
Do you know the mission critical enterprise practices to remain competitive and the changes that are needed to sustain capacity and abilities to perform?
Contact us to see how our solutions can help you find the answers to these challenges: